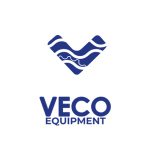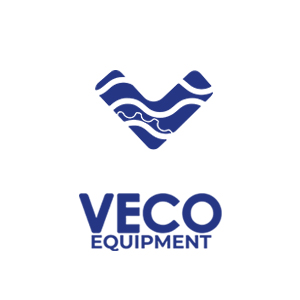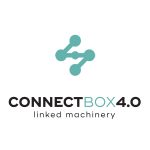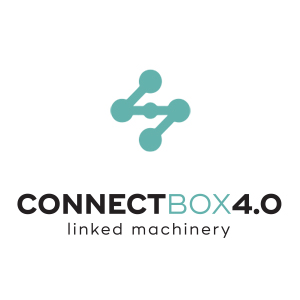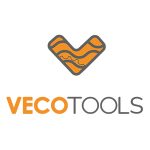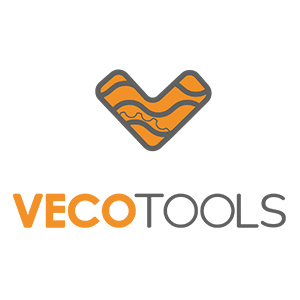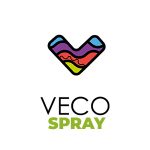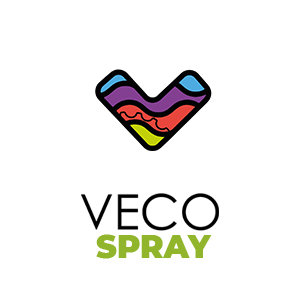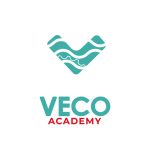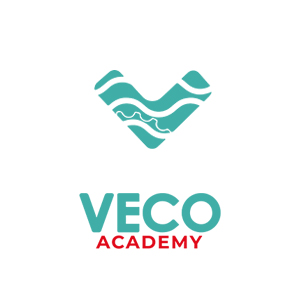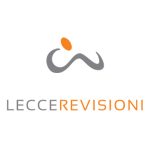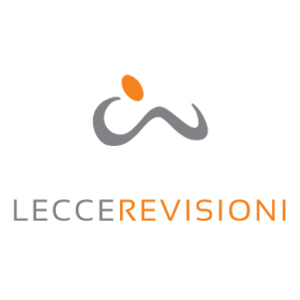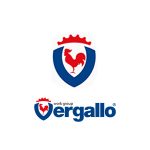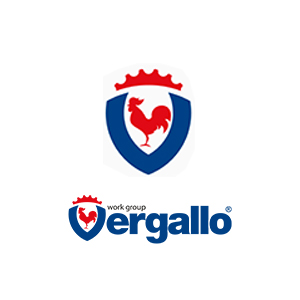 Work Group Vergallo was founded in 1959 and supplies equipments and services to small, medium and large companies.
Innovate to grow.
According to Charles Darwin, in nature "it is not the strongest species that survive, but those most reactive to changes": similarly, in our economic system, the competitiveness of a company depends on its ability to be ahead of its time. With ideas.
Our Target
Even today our target is to make better the others work, proposing and offering advanced solutions, with a constant look at technology, offering a wide range of products in a wide range of sectors.
Mission
Being a companies partner providing not only excellent products but above all services built around specific needs. Our team supports our customers with competence, motivation, creativity and speed in understanding and solving the most diverse needs and problems.
Business Model
To ensure fairness and transparency of company activities, we have adopted an ethical code which contains the principles of our work towards our partners / suppliers / customers, in full compliance with the law and with commercial fairness.
0
Kw production in 1 Year
0
Kgs of Recycled Plastics