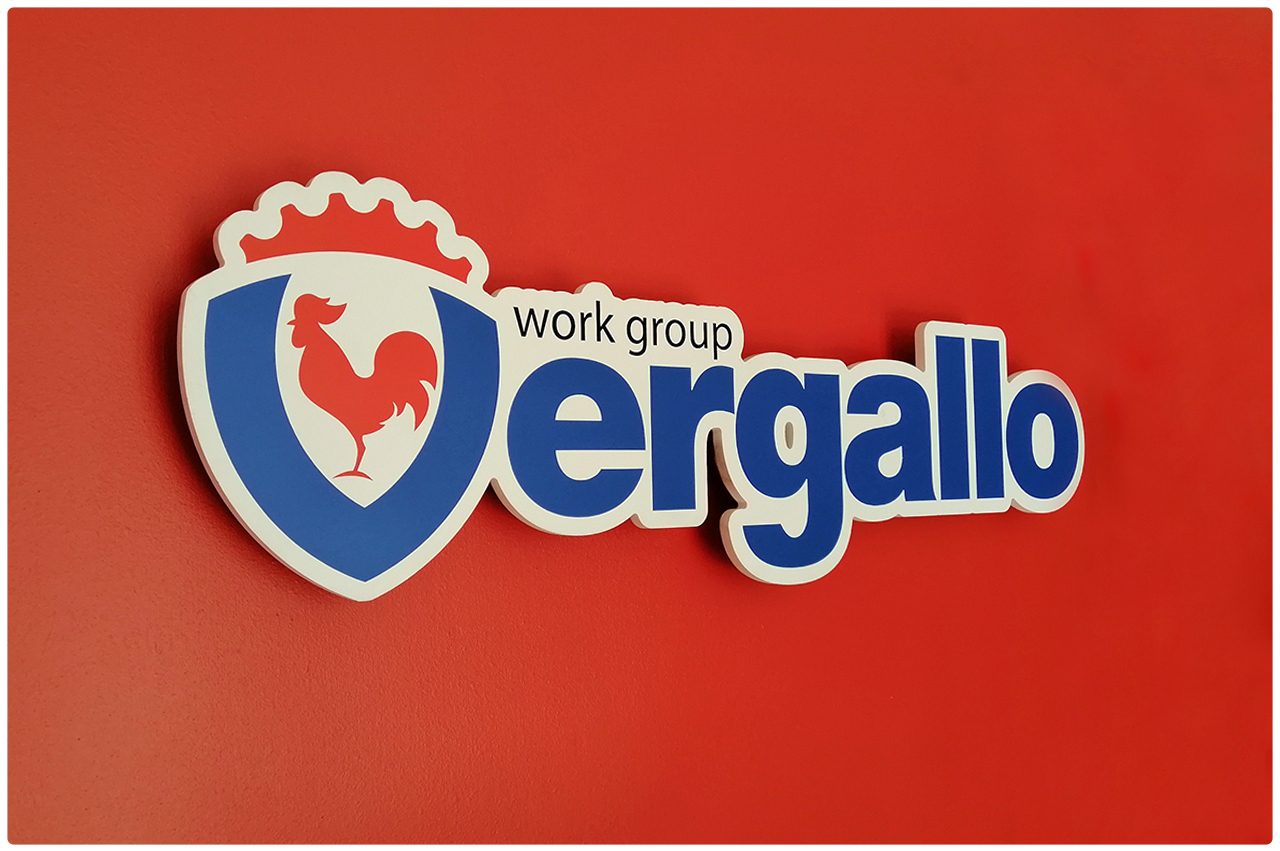 Vergallo Shop
For more than 60 years the reference point for tools and industrial machines. Vergallo, Machine Tools.
Vergallo, Tools and Equipments.
That's what the first advertisements of the 60s and 70s used to say.
Our link with professional tooling is as deep and indissoluble as the relationship between a sailor and his knots.
For example, Beta, the Italian tooling leader, is one of our historic partners. More than 50 years of history together, for the growing industry, Work Group Vergallo + Beta.
Since 1959, Vergallo has been helping the industrial sector of Southern Italy by providing the best machinery in sectors of strategic importance for our society.
Our specialized consultants are able to select the most efficient solutions in the supply of industrial machinery.
Some examples:
CNC pantographs
3D prototyping and 3D printing
Morphological arms
Industrial robots
Special machinery on design
Painting systems
Benders
Packaging machines
Lathes
Milling machines and milling drills
Radial and column drills
Magnetic drills
Benchtop drills
Band saws
Belt sanders
Sandblasting machines
Hydraulic presses
Pallet handling
Hoists
Winches and tensioners
To help your business grow with the times, ask us for free advice. We are specialist in success stories.